The Perfect Place for Your Next Event!
Located in Mayfaire Town Center, Rounds Golf & Lounge offers spectacular event space for corporate outings, team building, and various other special events.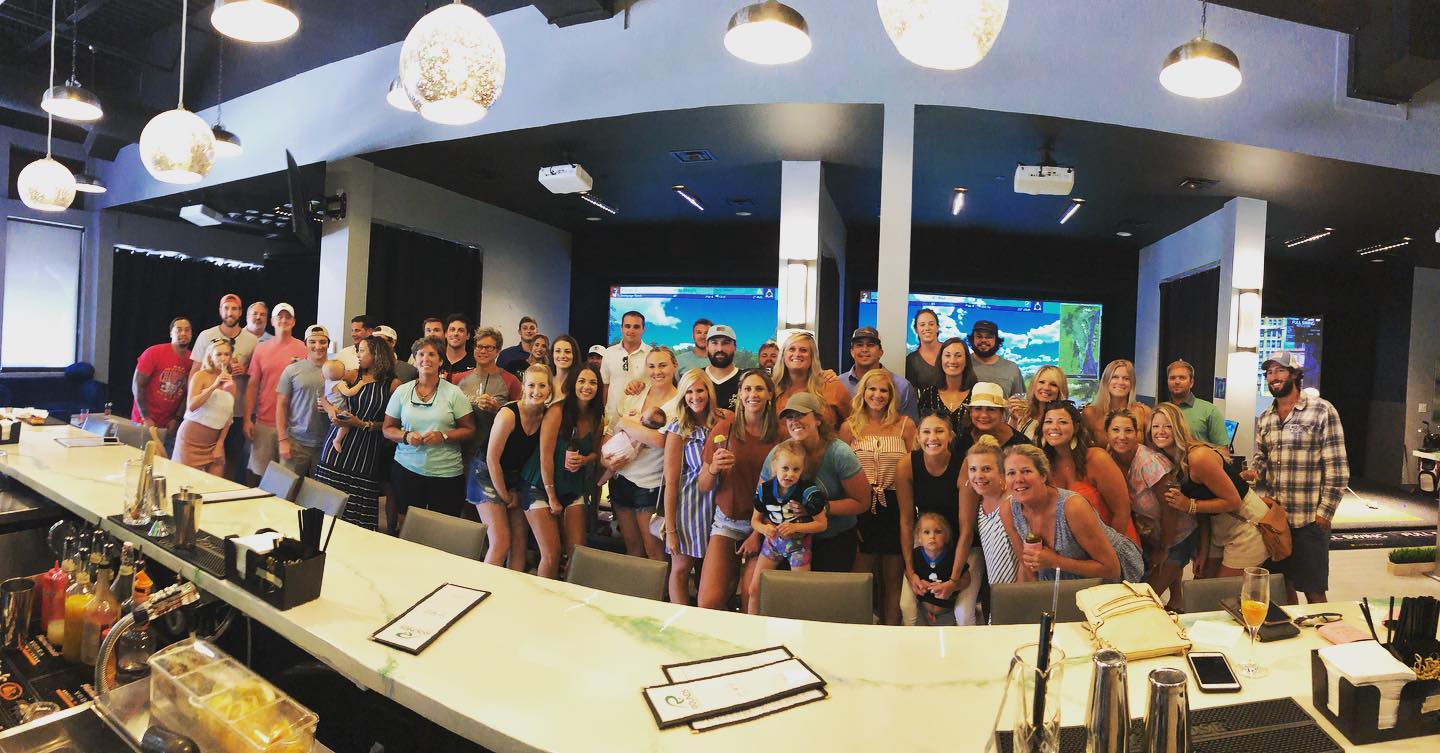 Perfect for Corporate Events, Wedding Parties, Birthdays, and More!
Rounds Golf & Ledo Pizza is the PERFECT place to host your next event. With amazing cocktails, local brews, incredible food, interactive games, and an upscale yet homey environment, Rounds is a place that everyone can enjoy! For more information contact us via the form below, or give us a call at (910) 839-3006.