Practice & Play Like PGA Professionals
Come play on the same golf and game simulators used by PGA professionals. 80+ championship courses, competitions & arcade-style play from beginner to pro level.

ALL FULL SWING SIMULATORS INCLUDE ION3 TECHNOLOGY. Utilizing high-speed camera technology, the Ion3 captures the club and ball at impact, providing HD playback of your club head and delivering the most reliable ball flight and data feedback every time.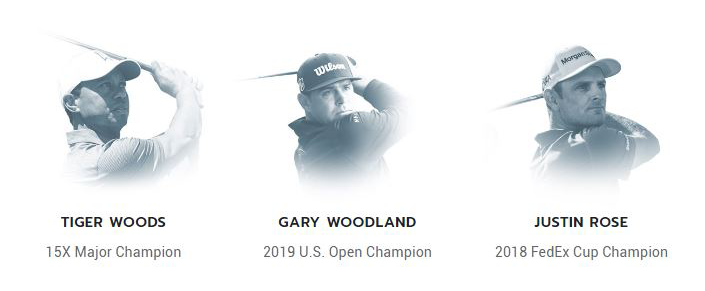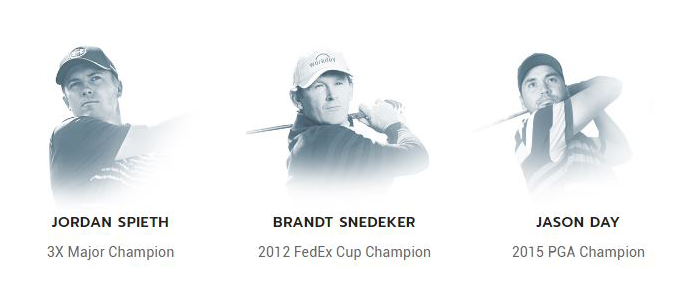 Interactive Multi-Sport Experience
Unleash your inner athlete on the world's best multisport simulator. Play your favorite sports using real sports equipment and experience amazing, life-like gameplay.
OVER 80 COURSES FROM AROUND THE WORLD COME TO LIFE
Choose from a wide variety of unforgettable views, incredible play, and a world-class experience. Our golf simulators come with a standard course library, a driving range and a short range facility. Expand your playing options by upgrading libraries and adding renowned courses featuring:
Simulator Pricing
At Rounds Golf & Ledo Pizza, we pride ourselves in offering a fun and affordable experience for all! Our simulator pricing is based on the rental of the entire bay and is not charged per person. Rent the entire bay (per hour) for the price below!
$50/hr
Fairway Bay
Our two Fairway Bays are perfect for date night, family, and friends! Each bay holds up to 6 people and has private bar-height seating.
$50/hr
Golf Bay
Our Golf Bay is perfect for comfort, privacy, and fun! Each bay holds up to 6 people with a private lounge and bar-height seating.
$70/hr
VIP Bay
Our VIP bay is perfect for larger groups, parties, and events! This bay holds up to 12 people with tons of seating and a large play area.
Pricing is per hour per bay, NOT per person! Rent the entire bay for the price below.
Come Play aRound With Us!