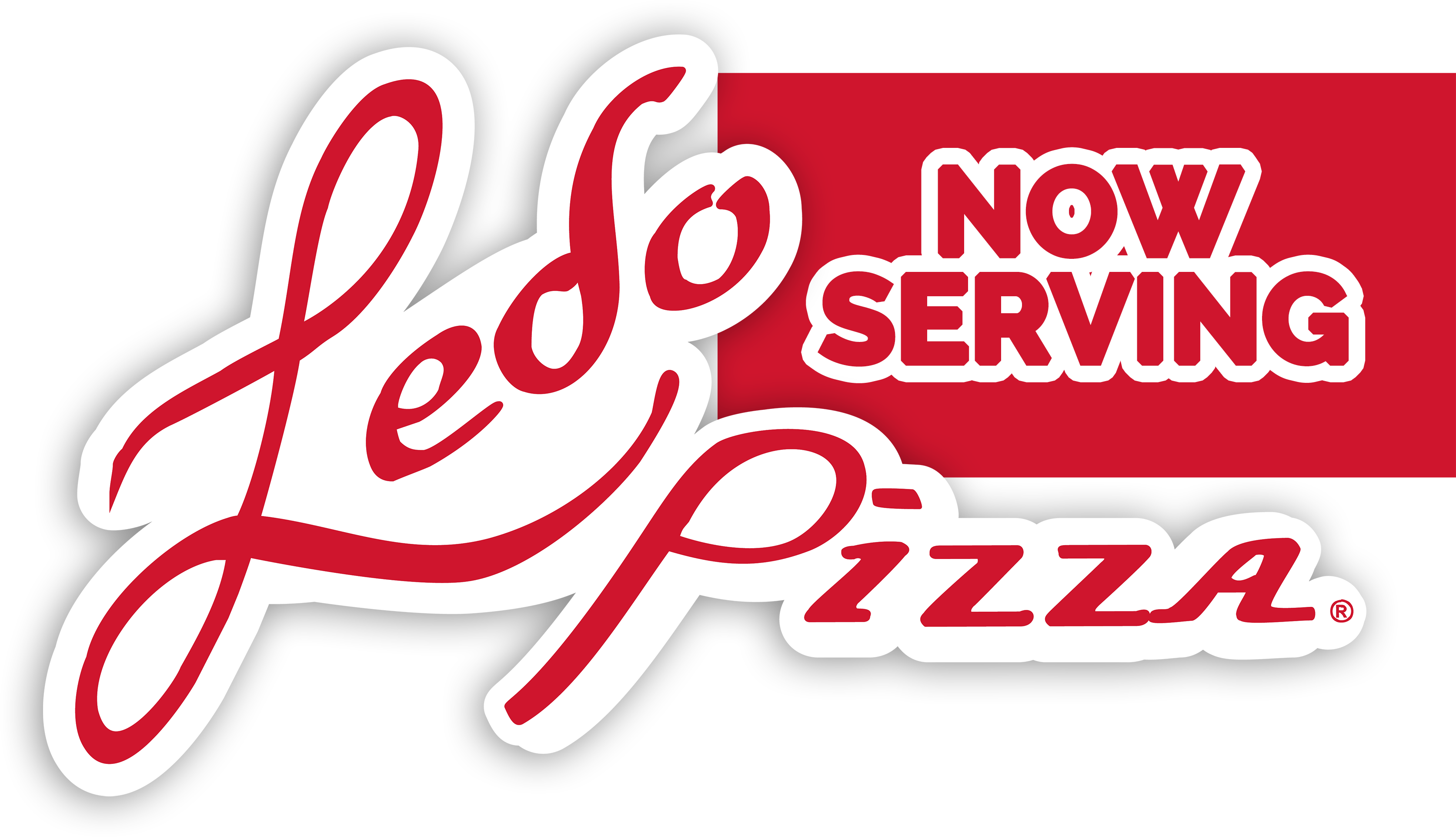 The owners of Rounds Golf & Ledo Pizza have decided to add an exciting new franchise to the business: Ledo Pizza! We've upgraded our space and updated our menu to add their mouthwatering selections.
Ledo Pizza is rolled to order with fresh handmade dough and high-quality cheese and toppings, not to mention many other incredible selections!
Take a look at the menu and stop by Rounds today!